The new Board Chair for United Way of Long Island is Lynda Nicolino, Chief Legal Counsel of the Bethpage Federal Credit Union. Ms. Nicolino succeeds Alexander G.  Bateman, Jr., Partner at Ruskin Moscou Faltischek P.C., who served as chair for four years.
Aaron Choo, Vice President Gas Field Operations & Programs Downstate of National Grid will serve as Vice Chair Elect.
"We are incredibly pleased to welcome our new board members and have Lynda serve as our new Board Chair. Lynda has been a highly engaged member of the Board of Directors since 2015. I will be fortunate to work alongside Lynda as we move United Way into six decades of impact. With Lynda leading the way, she will have the support of the Board and Vice Chair Elect, Aaron Choo we expect to help thousands of families needing assistance. We appreciate all our members who give their time and expertise to help achieve the United Way of Long Island mission," said Theresa A. Regnante, President and CEO of United Way of Long Island.
"It is a great privilege to have the opportunity to serve this organization at a higher level and work more closely with United Way of Long Island's dedicated staff and Board," Lynda Nicolino, Board Chair, United Way of Long Island acknowledged. "I am particularly excited to work with our outstanding CEO, Theresa Regnante, who has been instrumental in establishing and maintaining United Way of Long Island as one of the best run charitable organizations in the country. I look forward to contributing to United Way's continued success and growth in any way I can."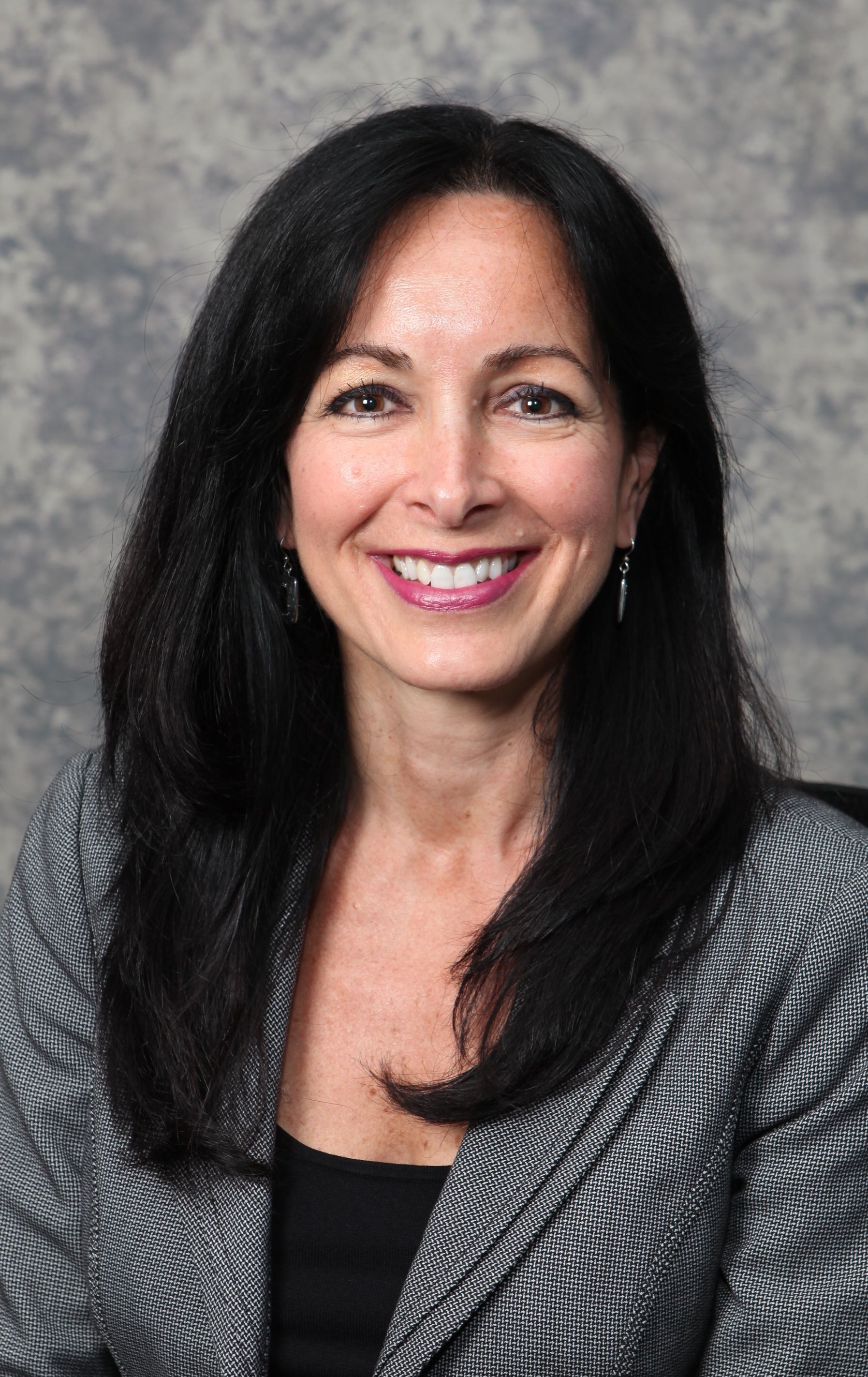 Lynda Nicolino
Lynda Nicolino is Chief Legal Counsel of the Bethpage Federal Credit Union. She has served as a United Way of Long Island Board Member since 2015 as well as Vice Chair Elect. In Lynda's role as Chief Legal Counsel, she holds an integral leadership position focused on Bethpage Federal Credit Union's strategy to enrich the lives of its members, employees, and the communities it serves in New York and throughout the United States. Before joining Bethpage Federal Credit Union, Lynda was the General Counsel and Secretary of the Long Island Power Authority (LIPA). In her 15 years at LIPA, she worked closely with its Board of Trustees in pursuit of Long Island's electric resource needs. Lynda sits on the "Friends of Jones Beach, Inc." Board as a Director and Secretary, to support and promote the resources, programs, and activities of Jones Beach State Park. She is also on the Board of Advisors for the Energeia Partnership of Molloy College and previously served on the Touro Law School Board. Lynda continues to provide assistance and advice to other groups in relation to governance issues. Long Island Business News named her one of the Most Influential Women and Stony Brook University honored her as a Distinguished Alumni.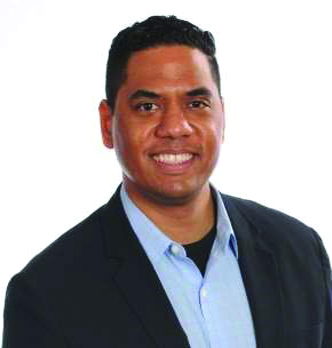 Aaron Choo
Aaron Choo is Vice President Gas Field Operations & Programs Downstate of National Grid. Aaron oversees the delivery of safe, reliable, and resilient gas service to 1.9 million customers in National Grid's Downstate territory, as well as advancing National Grid's and New York's clean energy goals. He joined the United Way of Long Island Board of Directors in 2021. As Vice Chair Elect, Aaron is dedicated to equitable opportunity for all Long Islanders. He is a member of the American Association of Blacks in Energy, an association representing the voice of African Americans in energy policy, regulation and environmental issues and serves on the Empire Clean Cities (ECC) Board as a Director and Secretary, a nonprofit environmental organization dedicated to the advancement of the nation's economic environmental, and energy security by reducing petroleum consumption in the transportation sector and ensuring clean air for future generations. Aaron is a former board member of the Association of Black Professionals, an employee resource group that provides support and resources for National Grid employees and promotes the company's inclusion and diversity vision.
The United Way of Long Island also welcomed three new board members.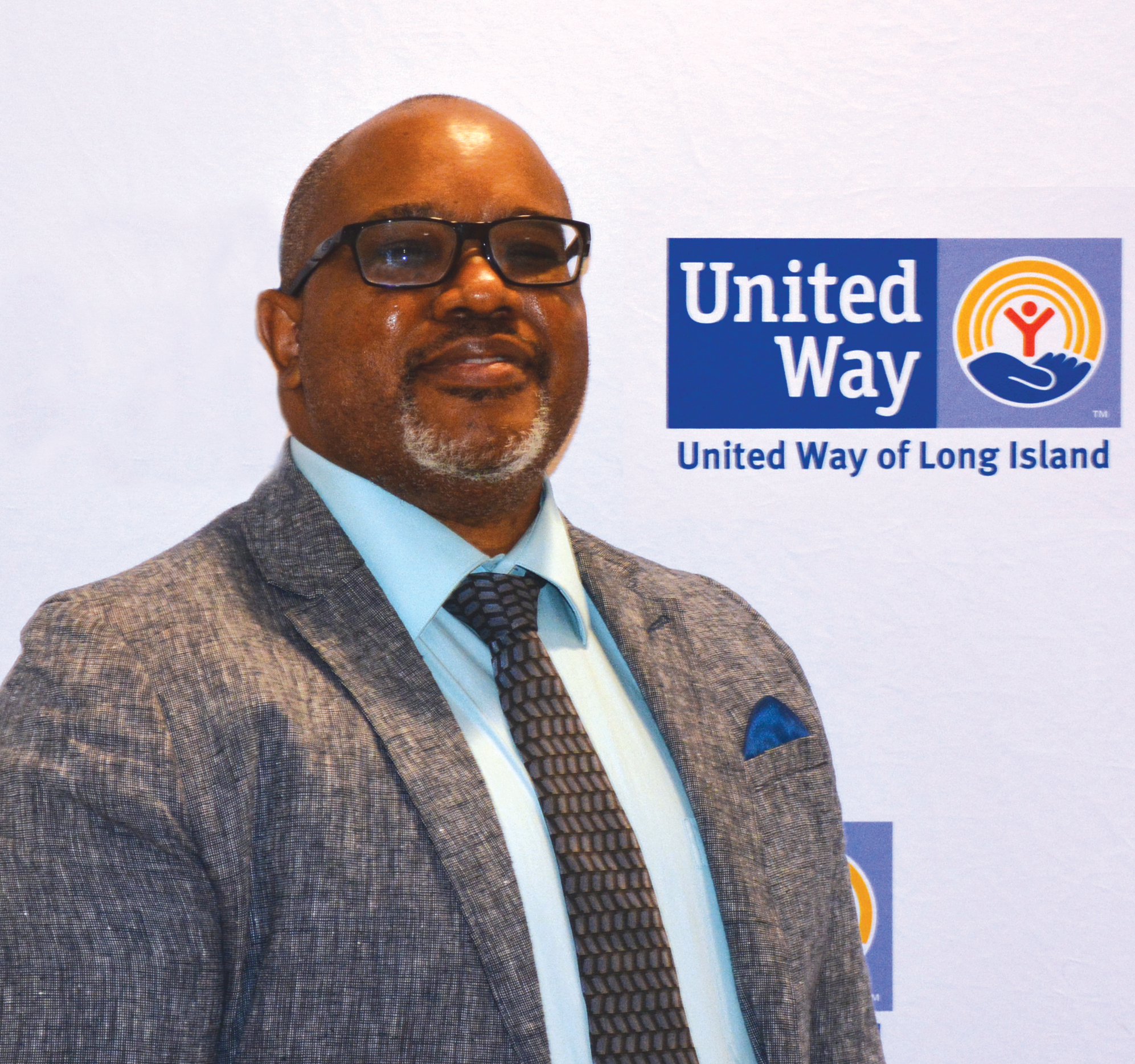 Erick Hunt
Erick Hunt is Director of Brookhaven National Laboratory's (BNL) Research Partnership & Technology Transfer (RPTT), integrating BNL's industry engagement, technology licensing and economic development functions to expand the impact of collaborative research and technology commercialization. Erick volunteers as an advisor for the Transformative Leadership Program at Pace University Lubin School of Business, helping participants identify emerging technology, locate available resources at their organizations and develop problem-solving skills. Erick also advises aspiring professionals from low-income communities about their careers and goals on CareerVillage.com and is a member of the African American Advancement Group (AAAG) of Brookhaven National Labs. As part of AAAG, he promotes diversity and visibility of Black, African American and Caribbean American successes at BNL in the scientific field.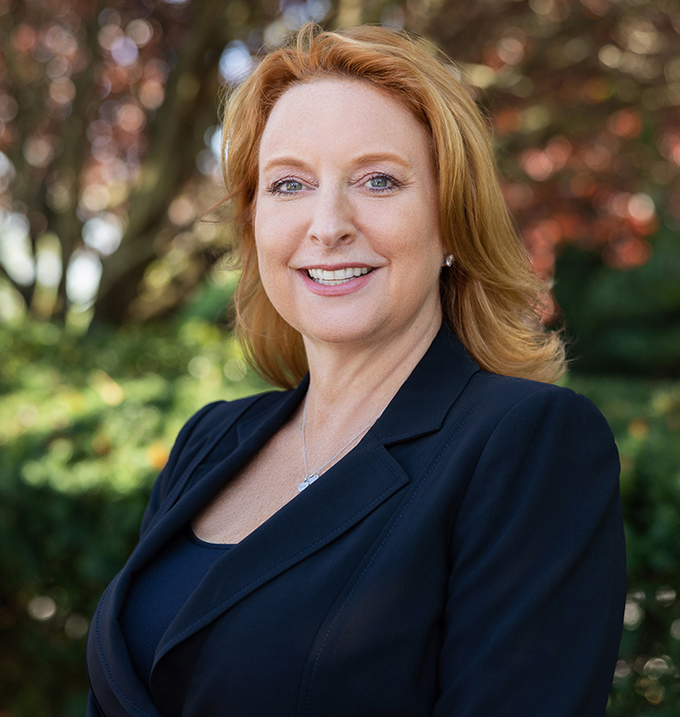 Michelle Zettergren
Michelle Zettergren is President of MagnaCare. Since joining MagnaCare, Michelle has led transforming business initiatives, such as new strategic health system alliances, market leading technology, customer acquisition and retention increase, and enhanced administrative service offering, among other national market expansion strategies. Michelle has devoted her career to helping families access affordable, quality healthcare through her work with Labor leaders and health plan sponsors across the country. She actively supports dozens of local Labor organizations and served on the Maurer Foundation's Pink Diamond Gala 2022 Committee for Breast Cancer Awareness and Northwell Health Foundation's Constellation Gala. Michelle volunteered for 10 years with Special Olympics Connecticut, its Unified Sports programs, and served as Board Chair. Her community involvement has been recognized by City and State's Responsible 100 and she is a recipient of the Long Island Center for Business and Professional Women (LICBPW)'s Achievers' Award.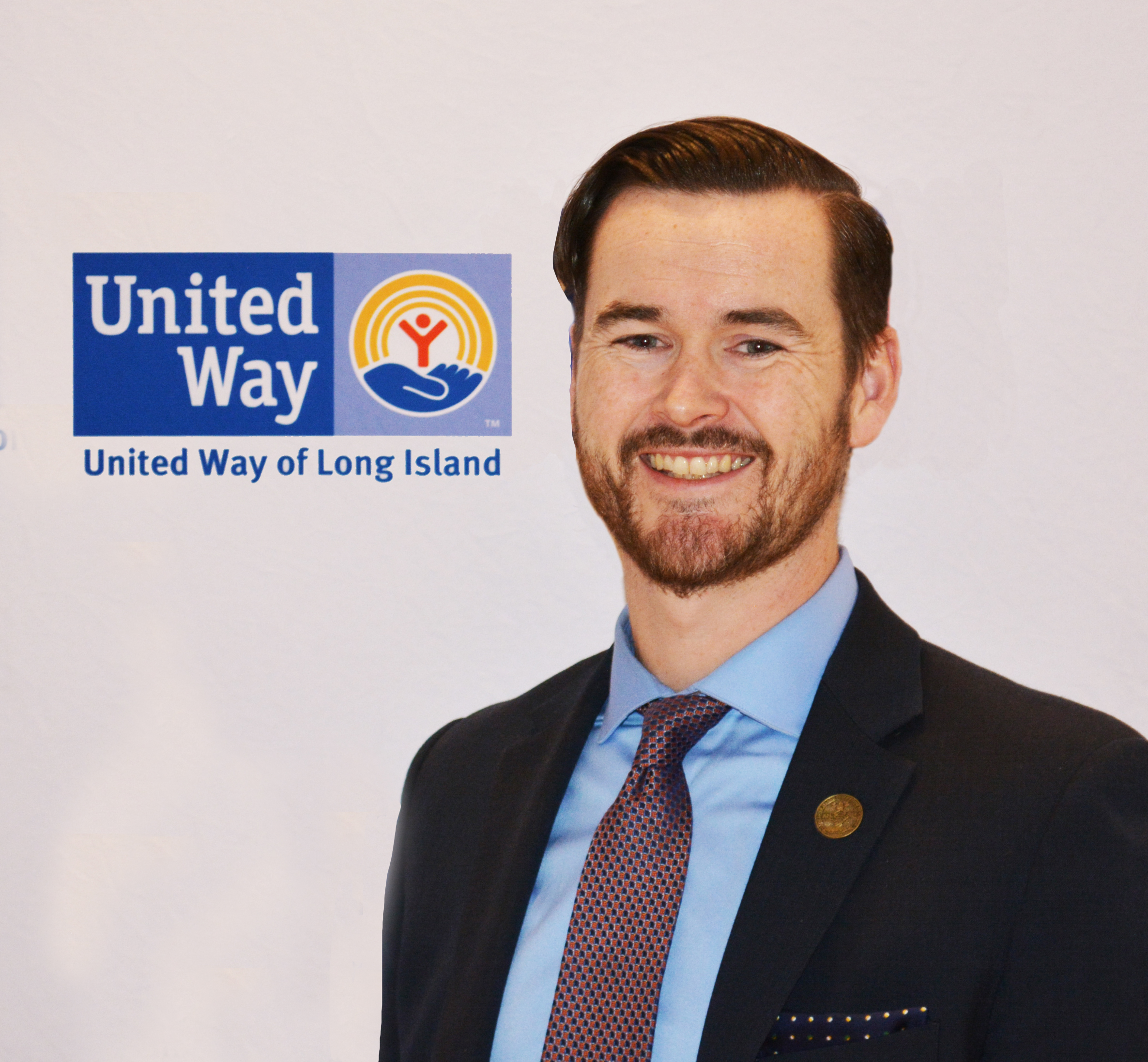 Ryan Stanton
Ryan Stanton is Executive Director of the Long Island Federation of Labor, AFL-CIO, (the Federation) and the Labor Education & Community Service Agency (LECSA). Ryan has dedicated his career to helping the underserved working families of Long Island. Ryan is a Suffolk County Workforce Development Board Member and is an advisor to the Energeia Partnership for their Land Use, Taxation and Governance Workshops. He serves on Island Harvest's Taste of the Harvest Committee and organized in partnership with the National Association of Letter Carriers AFL-CIO (NALC) local branches, and other supporting unions, Island Harvest's Stamp Out Hunger Food Drives. Ryan has also participated in the Creek Defender Program to promote local stewardship of the creeks on the South Shore and supported the Veteran Gravestone Restoration Initiative as a Greater Sayville Civic Association member. He ran the 2017 TCS New York City Marathon with United Way of Long Island's Mission United Team.
To learn more about United Way of Long Island's Leadership visit: https://www.unitedwayli.org/board-directors