United Way of Long Island's Workforce Development Training Academy provides free highly skilled training focused on creating a foundation and pathways to secure careers in the renewable energy industry for Long Islanders.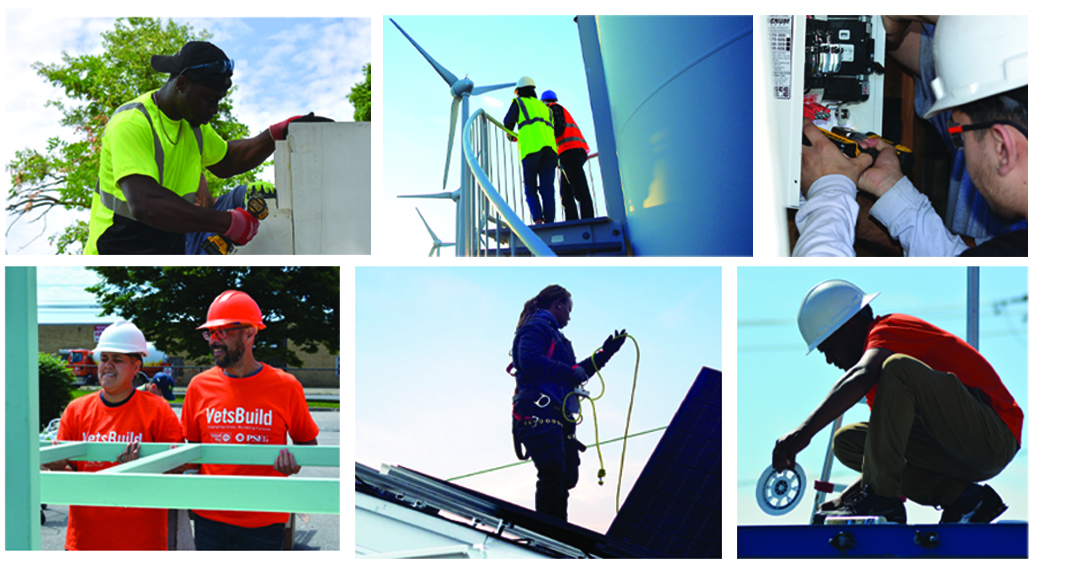 The Academy consists of United Way's signature VetsBuild, PowerUp! Wind, Solar & Renewables, and Youth Build programs for those unemployed and looking for work, veterans, young adults, and others entering the job market.
The Academy operates out of United Way's state-of-the-art E3 SmartBuild Training Center in Deer Park, complete with a portable prototype wind turbine. Graduates of the Academy are proficient in the installation of clean heating and cooling technologies, high-efficiency HVAC, heat pumps, solar panels, EV Charging, and the benefits of renewable energy. The training curriculum utilizes hands-on classroom learning, on-the-job experience, and soft skills that will lead to employment. For more information contact John Diaz at 631.940.6530.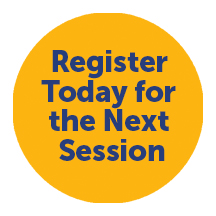 Program Funders: BAE Systems  •  Bethpage Federal Credit Union  •  National Grid New York Community Bank  •  NYSERDA  •  MSC  •  Flushing Bank  •  The Lawrence FoundationStanley Black & Decker  •  Suffolk County Veterans Service Agency