WHAT IS YOUTHBUILD LONG ISLAND?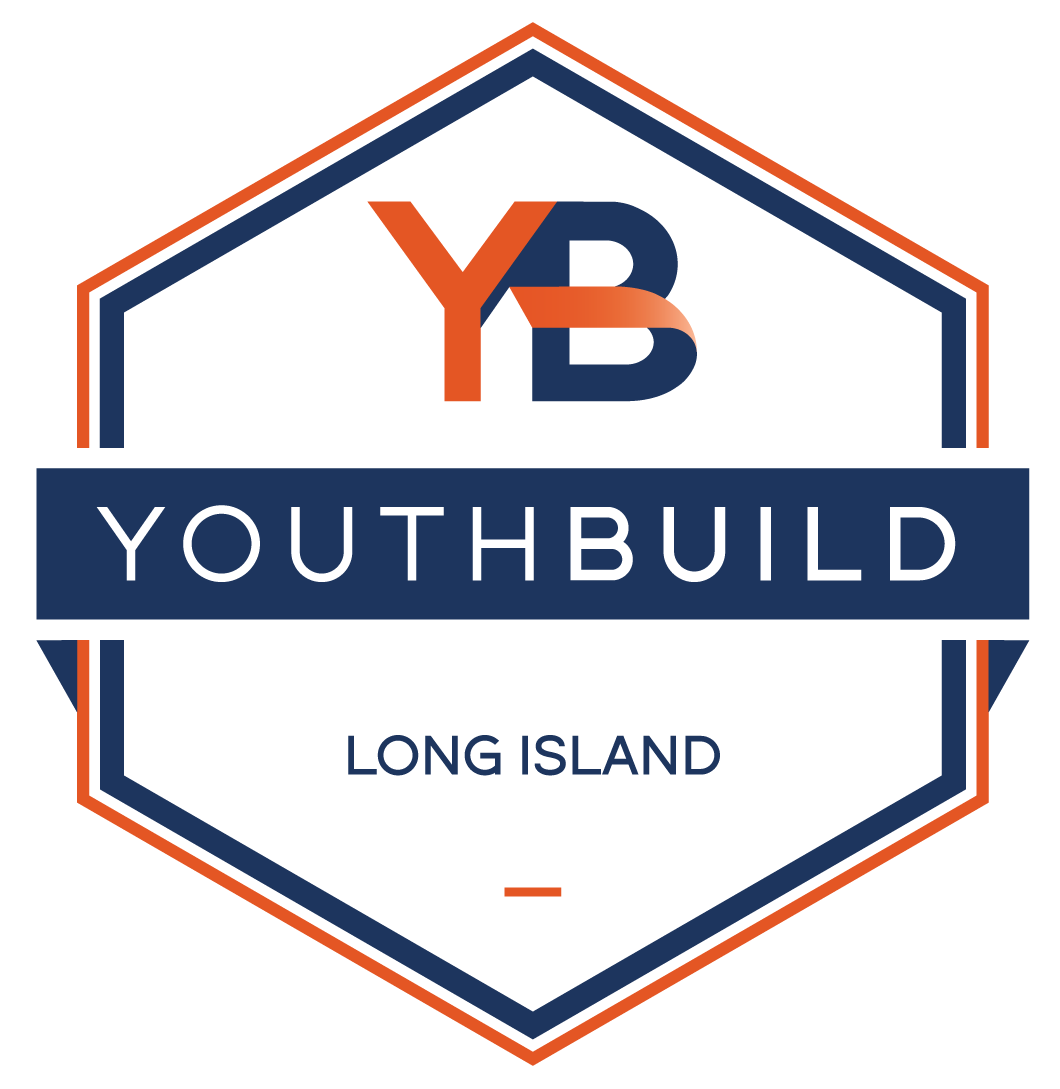 YouthBuild Long Island is a signature program of United Way of Long Island, dedicated to changing the path of Long Island's youth by addressing the core issues facing low-income communities: housing, education, employment, crime prevention, and leadership development. 
At YouthBuild, low-income men and women ages 16-24 work toward their GED High School Equivalency Diploma while earning essential job skills. The program currently serves the Town of Hempstead and the City of Long Beach communities.
APPLY TO YOUTHBUILD  •  CLASSES START FALL 2023 for the Town of Hempstead and City of Long Beach programs
Apply Now to become a YouthBuild Long Island student.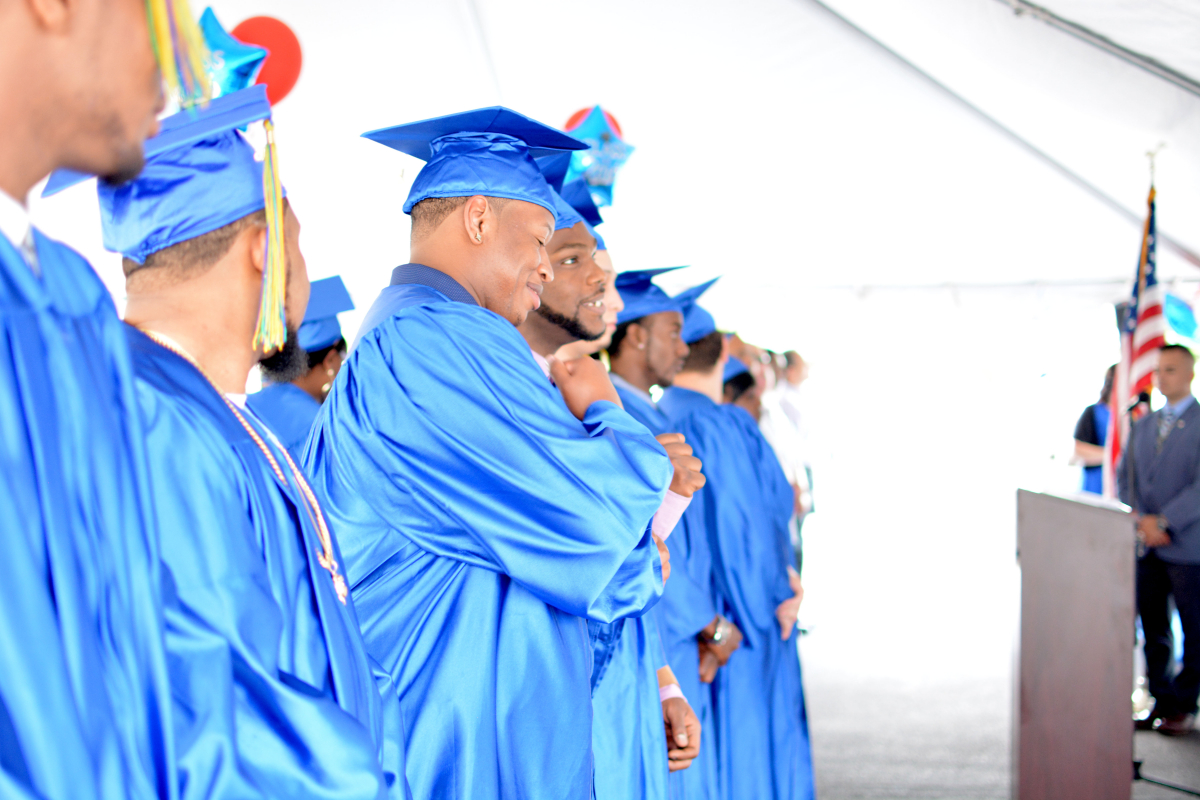 CAREER OPPORTUNITIES FOR YOUTHBUILD GRADUATES
YouthBuild students can choose from a variety of vocational training paths including:
Building trades & weatherization
Trades in offshore wind, solar and renewables industry
Manufacturing
Customer Service
Certified Nursing Assistant (CNA)
Medical billing and coding
Home health aide
Dietary aide
Food manager certification
Early child care
Hospitality
Prior to graduation, YouthBuild staff works to build partnerships with Long Island's corporate partners in an effort to align YouthBuild students' interests and goals with potential career and internship opportunities. Students are provided resume writing and interview skill workshops, and attend multiple job/college fairs and company tours.
YouthBuild continues to provide our graduates college and career counseling post-graduation that can lead to placement into a college education program or employment. Our trained staff works to provide additional follow-up to support retention and completion in these placements.
View the YouthBuild Long Island flyer
Contact: YouthBuild Long Island 
 - For Nassau County contact: 516.485.5000 ext. 1352
 - For Suffolk County contact: 631.940.3703
WHY YOUTHBUILD?
YouthBuild student Stephanie describes how YouthBuild opened up an array of opportunities for her, including a pathway to college to gain her nursing degree.

Lead Funder: U.S. Department of Labor
Supporting Funders:
Bank of America Charitable Foundation  •   Bethpage Federal Credit Union  •   The Banyan Tree Roots Foundation    
Byron T. & Ruth D. Miller  •   Capital One  •   Countess Moira Charitable Foundation  •   Deloitte  •   The Ferriday Fund  
Island Outreach Foundation  •   MSC Industrial Direct Co. Inc.  •   National Grid  •   NYSERDA  •   NYS Office of Family & Children Service
Pritchard Charitable Trust  •   Santander  •   United Way Worldwide  •   Webster Bank  •  Wells Fargo  •   TD Charitable Foundation
United Way of Long Island is an equal opportunity employer and YouthBuild is an equal opportunity program. The YouthBuild Long Island program offers auxiliary aid, services and activities upon request, to individuals with disabilities. The YouthBuild program is federally funded by the United States Department of Labor.