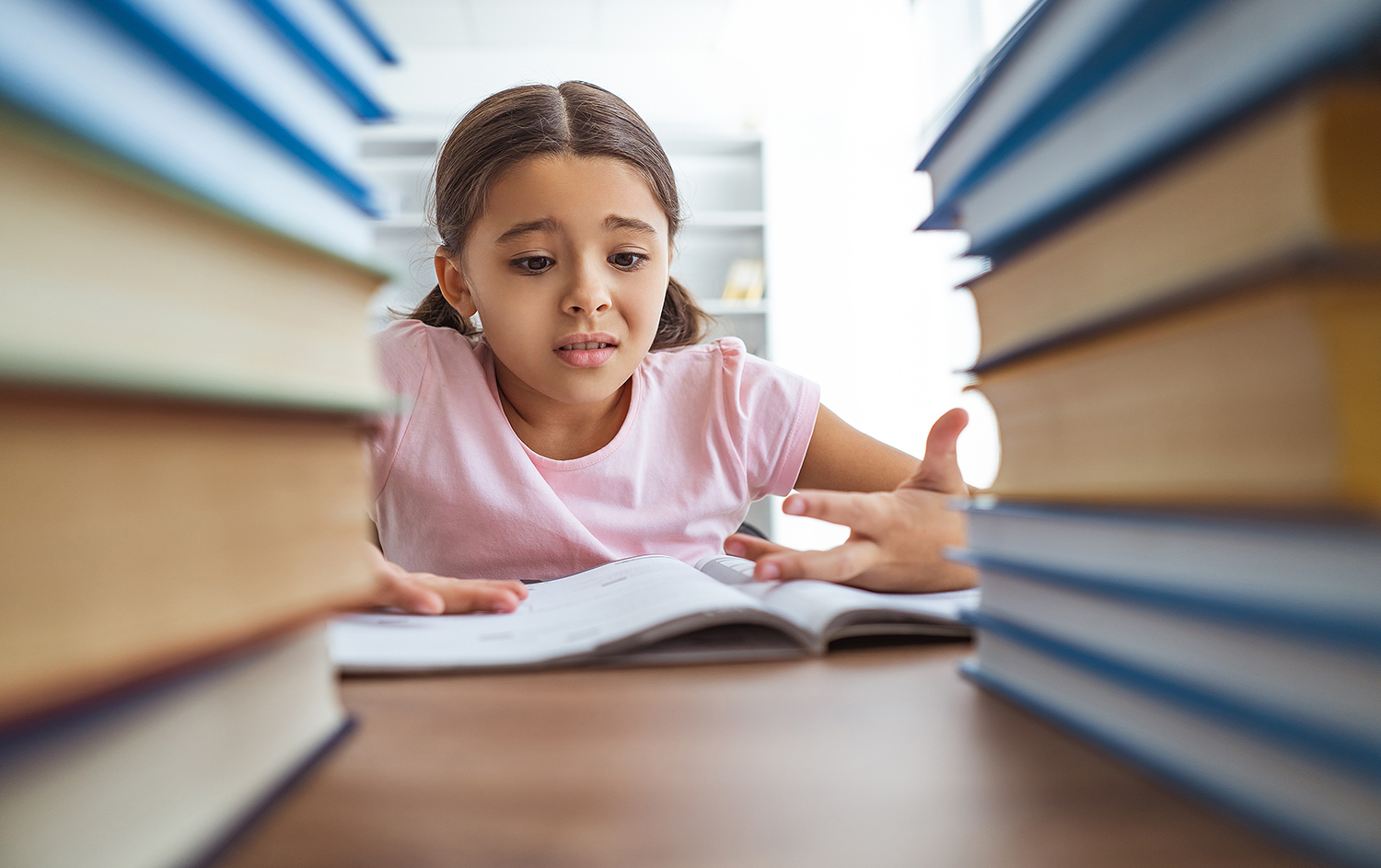 The Family Support Project will help families reach long-term stability with the goal of preventing academic disruptions for children by helping families move from crisis to stability. Funded by The Siemer Institute, United Way of Long Island will provide navigation services to families with children who have difficulty maintaining self-sufficiency and have risk factors that can lead to homelessness. 
Students who move frequently have lower than average grades in school.  According to the 2020 Long Island Coalition for the Homeless Report 3,924 students were classified as homeless during the 2018-19 school year. However, it is reported that after students were asked about their housing status, it is estimated that child homelessness was above 12,000 which shows the hidden nature of family homelessness in the region.
Through the generosity of The Siemer Institute we make an impact on families by preventing homelessness and helping them create paths to long-term self-sufficiency. Our goal is to generate lasting change by strengthening the family unit for generations to come.
For more information contact John Diaz at 631.940.6530 or download the program flyer
Founding Partner:  The Siemer Institute
Supporting Partners: Island Outreach Foundation, Grace Charitable Foundation and Housing Help Inc.