CONTACT 211 LONG ISLAND
211 is a non-emergency call center 24/7/365 days of the year for households at or below ALICE (Asset Limited, Income Constrained, Employed) thresholds. It is the most efficient and convenient way for ALICE to find help with any needs among the day-to-day balancing of job, family, and financial obligations.
To contact 211 Long Island dial 2-1-1, or outside Nassau and Suffolk Counties 1-888-774-7633, or visit 211longisland.org.
You can also text your zip code to 898-211.
WHAT IS 211 LONG ISLAND?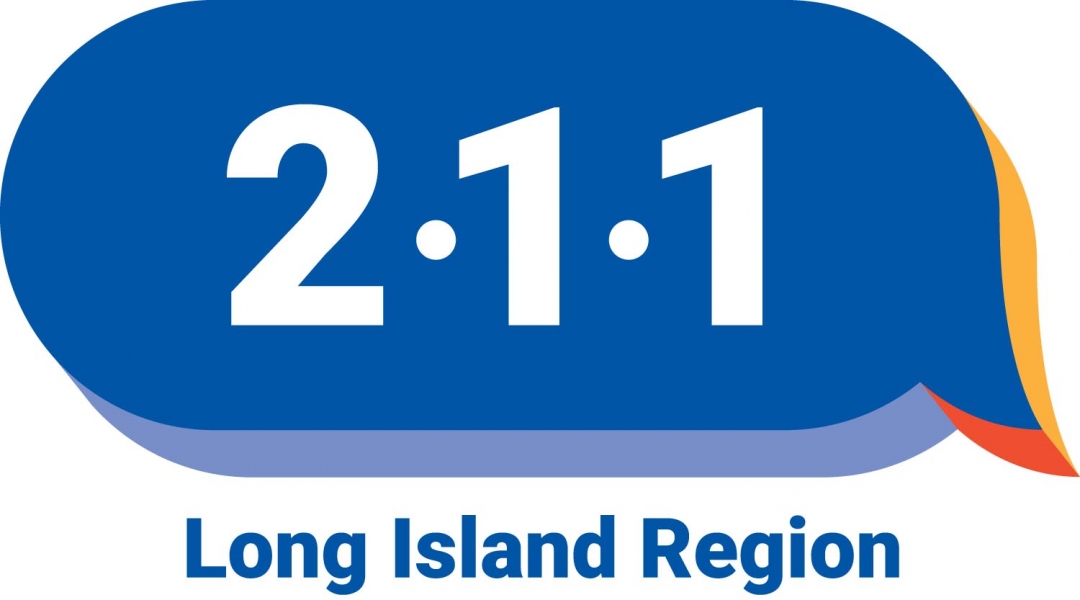 211 Long Island
 is a free, non-emergency information service that connects Long Island residents to health and human resources, in Nassau and Suffolk Counties, they may need on a daily basis or during a disaster.
Whether it's needing access to programs for elderly parents, healthy recreation for teens, after-school child care, financial counseling, health resources, emergency food or programs for veterans and returning military, we are here to help.
211 CALL CENTER
The 211 Long Island Call Center is staffed with trained information specialists that will help you assess your needs and assist you in finding the appropriate community resources and can communicate with callers in 200 languages.
Dial 2-1-1 or outside Nassau and Suffolk Counties 1-888-774-7633. The Call Center is open 7 days a week, 24 hours a day.
You can also text your zip code to 898-211.
211 ONLINE
211 Long Island is also available online at 211longisland.org. The searchable database has more than 10,000 program listings.  Click the "Start Search" option to select from 11 guided search topics or click "Need More Help?" to search by Keyword.
BE ADDED TO THE 211 DATABASE
If you represent a non-profit or government agency or program, you may request inclusion in the 211 Long Island database. To add your organization or service:
Visit www.211li.org. In the Main Menu, click "Add/Update A Resource". Then complete the survey form as prompted to submit.
211 LONG ISLAND IN DISASTER

211 Long Island's free helpline and online database is your one-stop link to a wide range of resources following disasters and emergencies. United Way of Long Island urges area residents to add the 211 helpline (2-1-1 or outside of Nassau and Suffolk Counties 1-888-774-7633) to their list of critical phone numbers and bookmark our Disaster Update Page for the latest disaster updates. Help us spread the word about BeReadyLI.org - download the image above to add it to your website, and link it to www.bereadyli.org. For disaster-related information, View the 2-1-1 Long Island Disaster Guide