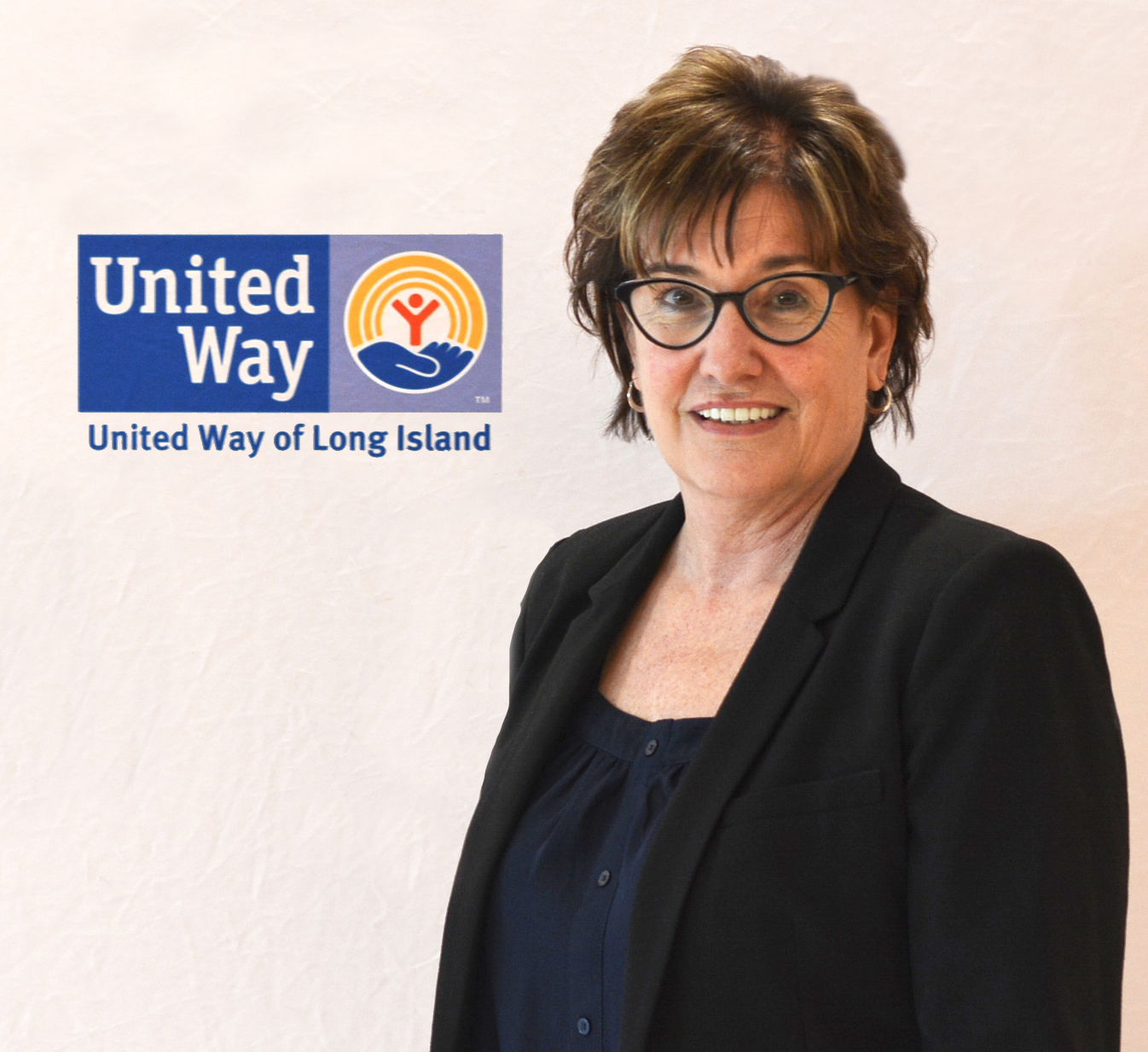 United Way of Long Island recently elected Smithtown resident Thérèse C. Vobis (Teri), Senior Vice President of Tax & Accounting at First Long Island Investors, to its Board of Directors. The announcement was made by Theresa A. Regnante, President and CEO of United Way of Long Island.
"We are delighted to welcome Teri to our board," observed Regnante. "Through her work with Variety Child Learning Center, Teri has demonstrated a passion for helping Long Island's youth build a strong academic foundation as the path to a successful adult life. Combined with her financial acumen, we are confident she will be a valuable addition to the United Way team."
Vobis comes to the Board of Directors position with decades of experience in tax and accounting matters for individuals and businesses in various industries, including hospitality, manufacturing, and retail sales. In her role at First Long Island Investors, she is responsible for income tax planning, reporting, and compliance for the firm's clients and partnerships. She also provides essential guidance to clients' regarding individual filings, trusts, foundations, and gifting, as appropriate.  
"To be appointed to the board of United Way of Long Island is a true honor," Vobis commented. "I am thankful for the opportunity to join this prestigious group of leaders who work tirelessly to ensure every child has a quality education, every family has a stable income, and all Long Islanders enjoy good health."
 
Vobis earned her Bachelor's and Master's Degrees in Accounting from Queens College and is a Certified Public Accountant. She is also a member of the AICPA and the New York State Society of Certified Public Accountants. She is on the Board of Trustees of Variety Child Learning Center, where she also serves on the Audit Committee and Development Committee.  
To learn more about United Way of Long Island's Leadership, visit www.unitedwayli.org/board-directors