SIGN UP TO JOIN THE CHALLENGE
United Way's Equity Challenge is a 21-week program that encourages Long Island residents to engage in racial equity conversations to gain a deeper understanding about the impact systemic racism and inequity have on our local communities. United, we can help create a stronger, more equitable economy and more inclusive community.
Sign-up anytime to participate
 
100% FREE to participate.

Spend approximately 15 minutes completing each weeks activities.

Weekly topics include Understanding Privilege, Housing & Redlining, Justice System Inequities, among many others.

Participants who complete all of the weekly challenges will receive a certificate of completion, a digital badge, and links to tips and training tools to help continue the conversation.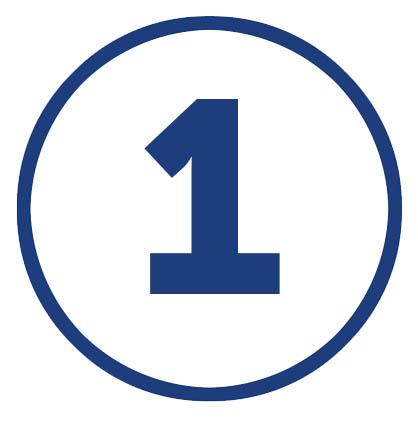 Fill out the form on this page
Begin by completing the form.
You will receive an email that will give you content access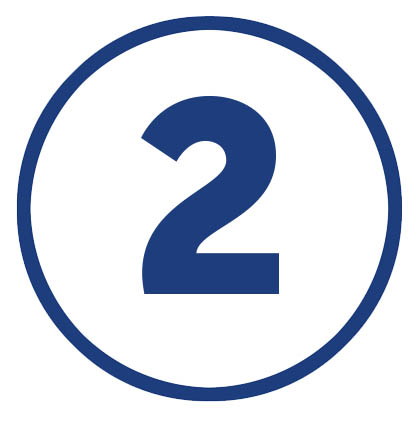 Each Week Learn About a New Topic on Equity
Each week's module will have information, links to articles, videos, and more about a specific topic. The challenge is to spend a few minutes
each week learning and getting a better understanding of the equity issues we face.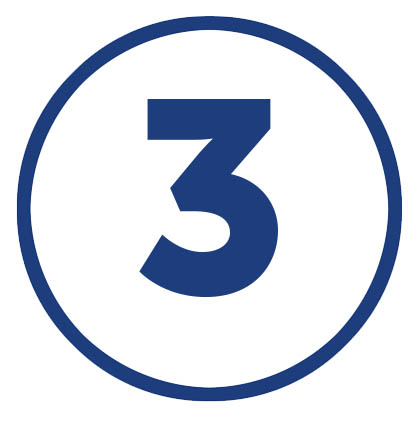 Take Action
At the end of the challenge, ideas on steps you can
take to help improve equity issues in your community will be presented. You will also receive a Challenge Certificate of Completion.
ABOUT THE EQUITY CHALLENGE
United Way of Long Island wants to be a healing voice for Long Island. We recognize there is significant need for us as individuals and
organizations to gain a better understanding of how inequity and racism impact so many of our neighbors and to learn what we can do to dismantle all forms
of oppression. United Way's Equity Challenge is designed to be a powerful opportunity for shared learning, action, and growth.
The self-guided learning journey examines the history and impact of racism, and how it has shaped people's lives.
The experience will deepen understanding and help launch what we hope will be a lifelong commitment to improving equity and inclusion.