Building a Better Life for Long Islanders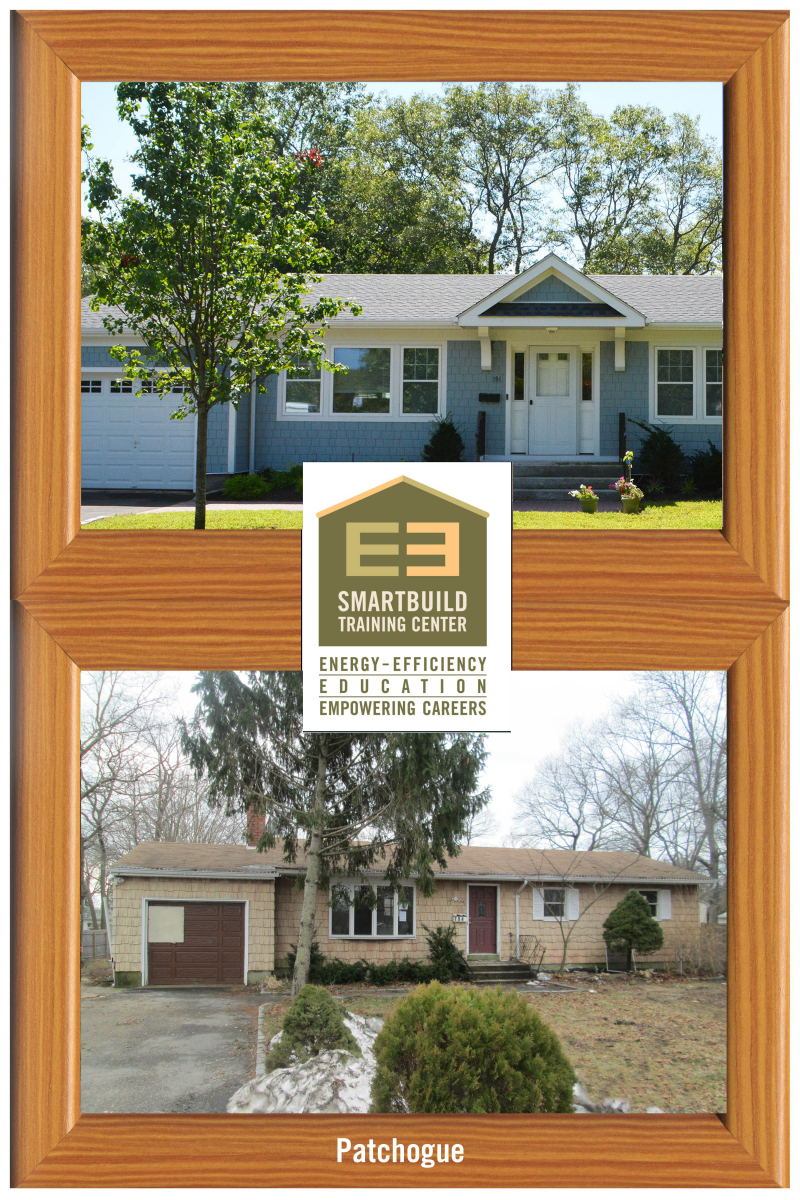 United Way of Long Island's Housing Development Department is at the forefront of efficient and sustainable development in the region, building more than 85 homes over nearly 20 years serving individuals and families in need of safe and affordable housing. Working closely with partner agencies, United Way of Long Island is tasked with managing these projects from blueprints to groundbreaking, as well as detailed finishes and utilities – ensuring that every home is built to be healthy, easily maintained, and energy efficient. 
Residents who live in these newly-built and renovated homes include those with special health needs, veterans, and families struggling to find affordable housing for permanent living. Not only do these homes help those who live there, they are built in part by students in the VetsBuild and YouthBuild programs, providing real-world experience and training the green construction workforce of the future. 
State-of-the-Art Training
Students train at the E3 SmartBuild Training Center, a 5,000 sq ft state-of-the-art facility equipped with the latest tools and technology to teach building science, energy efficiency, and green construction. This lab is at the epicenter of the Housing and Green Building Department, providing a home base for all aspects of the program including a training program for building professionals and the general public who are seeking information on how to enter this high-growth workforce. 
Proven Success in Zero Energy Ready Homes
United Way of Long Island's reputation as experts in weatherization, energy efficiency and sustainability is not limited to the immediate area. Proving itself a leader in the movement of zero-energy ready homes nationwide, United Way of Long Island was named four times the Grand Award Winner and once the Award Winner in the Affordable Home category of the U.S. Department of Energy's Housing Innovation Awards. This is the first time a builder from Long Island has been granted this prestigious award.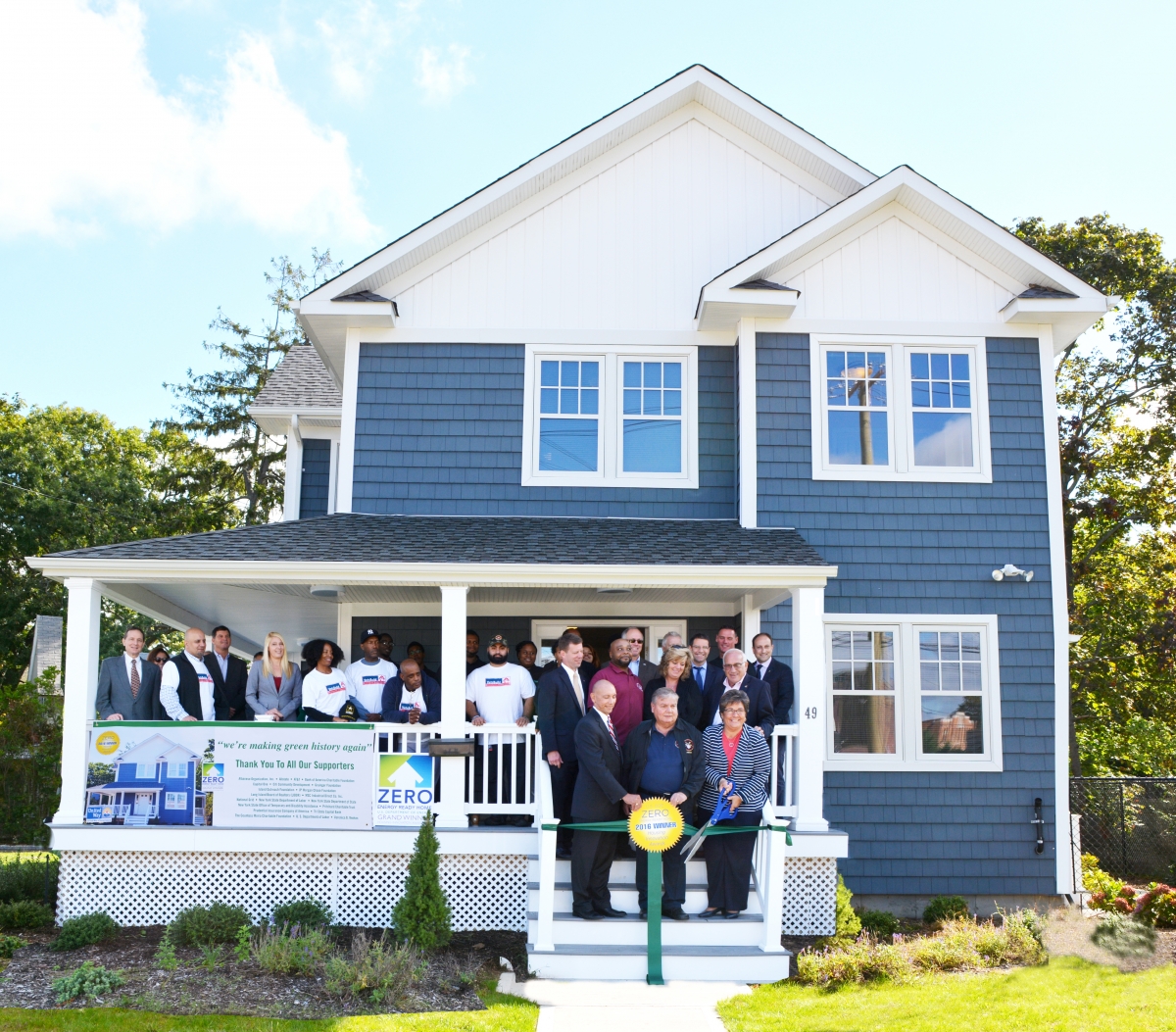 Programs for the Public
United Way of Long Island's On-The-Job Training Program is designed to provide continued employment and training for YouthBuild graduates in an apprenticeship dynamic, while providing construction services to organizations operating homes in low and moderate income areas. 
Healthy Homes
United Way of Long Island's Healthy Homes Long Island initiative works to build homes that are both good for the environment outside and promotes the well-being of those living inside the home itself. In partnership with Long Island Board of Realtors, a reference guide was created outlining the keys to a healthy home.
BUILDING AMERICA SOLUTION CENTER