2 Marathons Completed, 1st New York City Marathon
Law Student, St. John's University
A native of Merrick, Daniel has been known since high school as "the guy running on Hewlett Avenue" but this November Daniel will be known as "the guy running through the boroughs." He is running in the 2019 TCS New York City Marathon as a member of United Way of Long Island's Team Mission United.
Daniel's inspiration to run in support of Long Island veterans stemmed from an impressionable experience during a college history course. While learning about wars from the American soldiers' perspective, he was struck by a persistent theme – patriotism and the idea that the military members are representative of the U.S. population. 
World War II's impact, for example, influenced the majority of Americans. Yet today it is all too easy for Americans to become disconnected from our armed forces and the conflicts that are still taking place overseas.
And this troubles Daniel. So he has decided to run… 
… to run "for the local heroes who make immense sacrifices to serve and defend our country. To remind ourselves to be grateful of those served and to support them."
Daniel is also keen to the realities of living on Long Island, "We don't often see others around us who are struggling. So, we need to remind ourselves to not be complacent." For this reason Daniel reminds us to lend a hand to those who are too proud to ask for assistance and for those who may not outwardly appear to need assistance.
We are thankful to Daniel for his commitment to his hometown and veterans.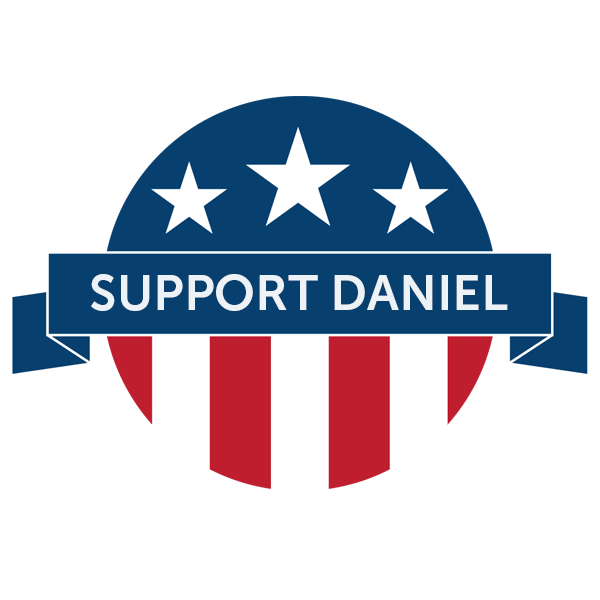 Daniel's Runner's Tips: 
- Training runs should be an easy pace. It shouldn't feel like a race run after every training session.
- Find a scenic route such as a nature path to train
Daniel's Words of Motivation:  
"Always travel with a pair running shoes."
Daniel's Thoughts on Running:  
"Running is a lifestyle and has become part of my identity."