1 Triathlon Completed
1 Marathon Completed – 1st New York City Marathon
SUNY Albany Graduate Student, Double-Major in Cybersecurity & Political Science
Partly inspired by the non-fiction book Brothers Forever, one particular Bayport native has decided to support veterans and their families by running in the 2019 TCS New York City Marathon as a member of United Way of Long Island's Team Mission United.
Brendan, a natural competitor who has always enjoyed the challenge associated with team sports, discovered that running in his first marathon was a different experience entirely. It was not until the start of the marathon that Brendan realized it was sponsored by the Marine Corps. During his run, he was surrounded by veterans, many of whom were disabled; Brendan was inspired and proud to run beside them.
For this year's marathon, Brendan is turning to family to hold him accountable for training. He and his father previously trained and competed together in a triathlon and this November is no different – both father and son will train together this summer.
Naturally, Brendan is also making his marathon training a competition against himself. He is determined to exceed his fundraising goal of $3,000 and finish the marathon under his goal race time. 
Ready, set, go!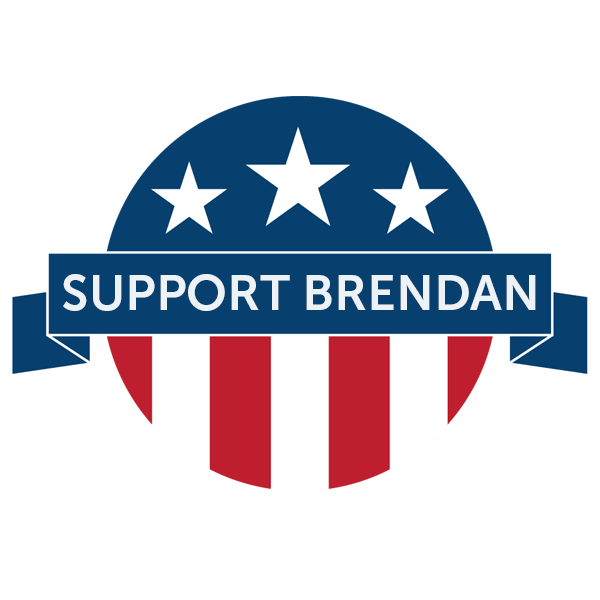 Brendan's Runner's Tip:
•
Have goals in mind that you want to achieve
•
Mix in short and long runs, when you train
Brendan's Words of Motivation: 
"We can always do more for our veterans. Given the how much the military does for us, the least we can do is donate to Mission United to support their needs and safety."
Brendan's Thoughts on Running: 
"Mix up your training routine with long and short runs."