27 Marathons Completed
28th New York City Marathon
Elementary School Principal, Freeport Public Schools
Alma, an experienced long-distance runner, is preparing to complete the 2019 TCS New York City Marathon as a member of United Way of Long Island's Team Mission United. 
At age 26, Alma immigrated to New York City from Mexico City. It was then that she ran her first New York City marathon and has run every year since. Running provides a way to clear her mind and solve challenges from her job as an elementary school Assistant Principal, in which was recently promoted to Principal.
This year's marathon is particularly significant for Alma because she is running to make a difference. "The first time I ran the Long Island Half Marathon was the first time I saw veterans running with just one limb. In [Mexico, where I grew up] war was something far from me. So when I ran the half marathon, it was real for me to see someone with a lost arm or leg. The impact that had on me – to be able to come back to the world with crutches or wheelchairs – that takes my heart. I thought, if [veterans] can [run] this, what can a regular person do?" 
This year, Alma is answering her own question by running to raise funds to support those who selflessly served. She is running "not for recognition but to contribute." And in the process, she will run her 28th New York City marathon. 
Now that is an inspiring school leader!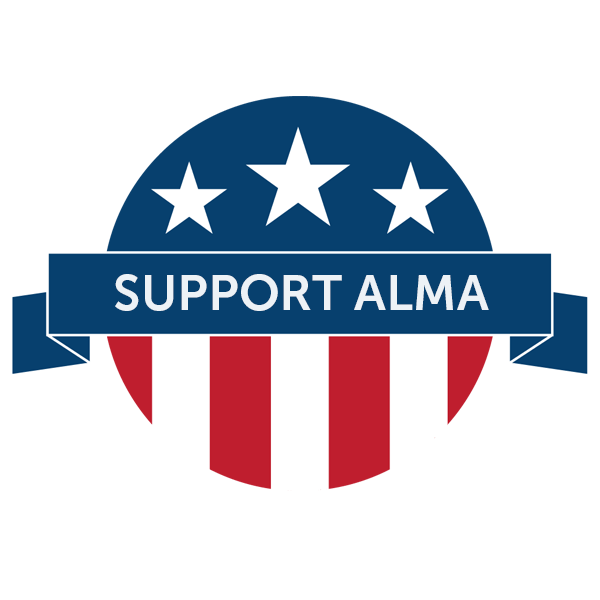 Alma's Runner's Tips:
- Run half a distance of end-goal distance and you will complete the race. 
- Don't do anything differently the day of the race that you don't do regularly.
- Drink a little bit of water at every race stop.
Alma's Words of Motivation: 
"Stand up, get up, begin and continue life, as difficult as it is." 
"A fit woman is a powerful woman."
Alma's Thoughts on Running: 
"It's one of the things sports gives you... a concentration, a goal, a discipline you can apply everywhere."