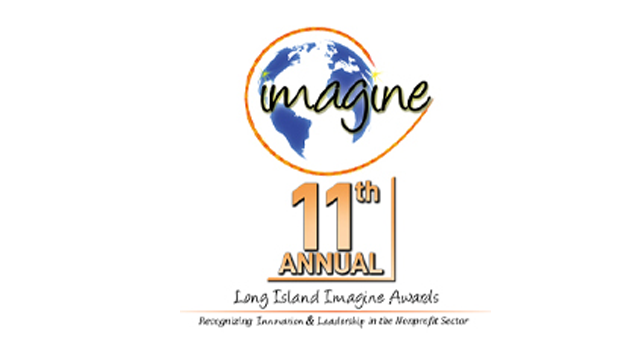 United Way of Long Island was named a Finalist in the Innovation category in the 11th Annual Long Island Imagine Awards.  
United Way's 'Net Zero Energy Challenge' is the pathway to transforming the organization's headquarters into a building that produces as much energy as it uses. Through the installation and utilization of renewable energy, United Way will possess one of the largest solar arrays of any not-for-profit commercial building in New York State.      
"Imagining a better future for Long Islanders is our mission, said Theresa A. Regnante, President and CEO of United Way of Long Island. She added, "Our hope is that this model state-of-the-art project will be an example for other organizations to replicate, doing our part to invest in a growing new industry for our workforce, and protect the next generation and our environment."
The project is underway thanks to a lead grant from the New York State Energy Research and Development Authority (NYSERDA) Net Zero Energy for Economic Development Program. The annual energy savings of more than $65,000 will be reinvested to support United Way's mission and vision.  
The Long Island Imagine Awards was created to formally acknowledge Long Island's most effective and innovative nonprofit organizations. Finalists were chosen by Long Island business professionals during preliminary judging. Winners will be announced on Tuesday, April 25, 2023.