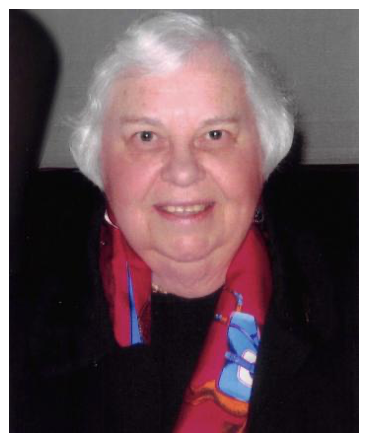 We are sadden by the loss of our Board member and a dear friend, Ronnie Renken.  In our history, Ronnie was one of the longest-serving members and volunteers for our organization, spanning four decades.  
All who had the chance to know Ronnie understood her deep devotion to our mission; evident, as she rarely missed a Board meeting and was engaged fulltime in building an impact agenda with our agency partners.  She seemed to move deftly between community activism by exercising her tactical brilliance, and yet it seemed she always preserved her fierce integrity.   
On a personal note, I met Ronnie in 1987, my first year with United Way.  She was a fantastic mentor, a cheerleader to the staff and…Ronnie was a pioneer, opening doors to leadership for women in the nonprofit sector.  
Theresa A. Regnante, President & CEO, United Way of Long Island