Support Robert — Support Team Mission United 2023
Help Robert raise $3,000 by November 4, 2023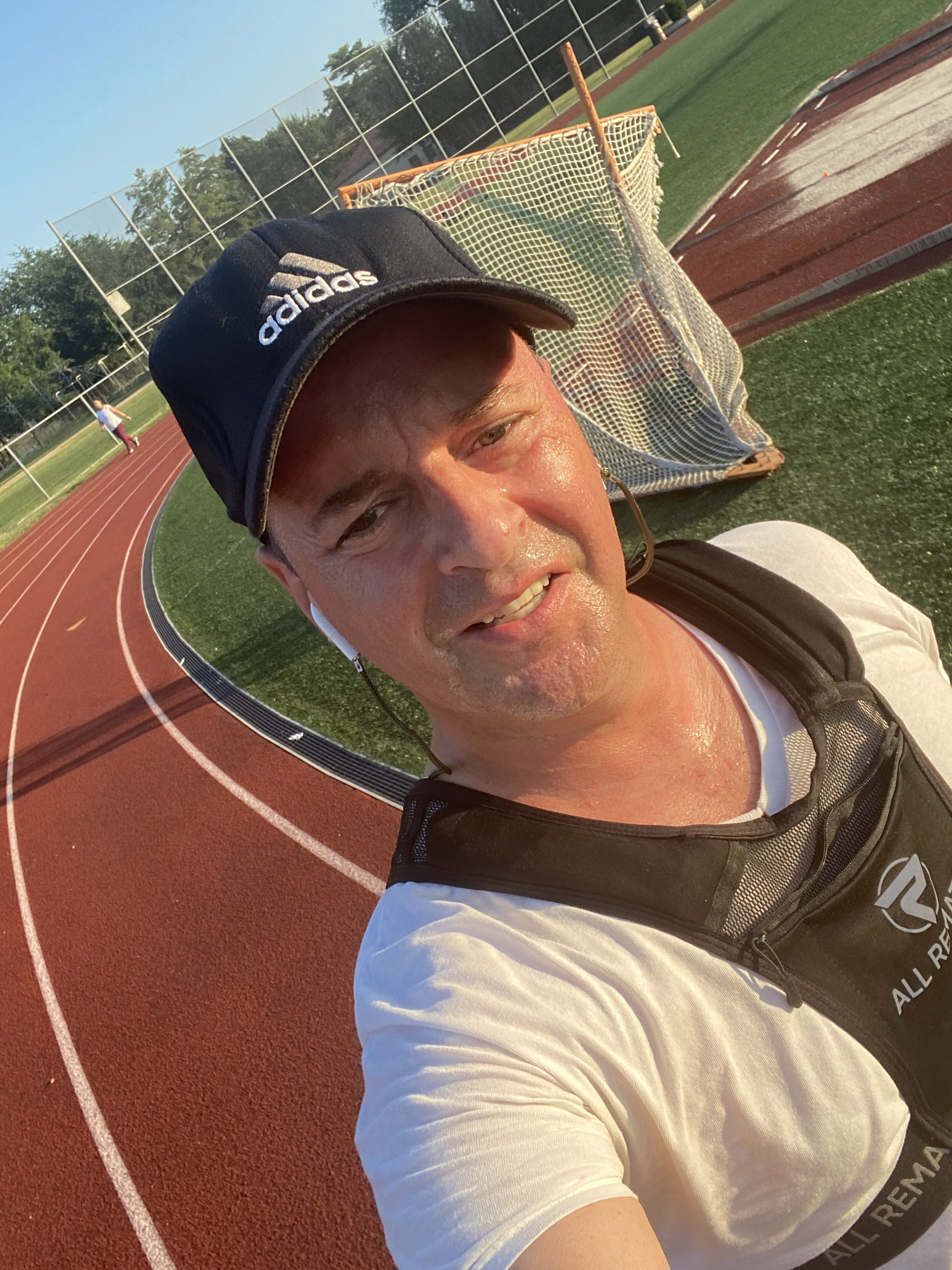 Robert is a registered and nationally certified architect that founded BOBBY K ARCHITECTS, P.C. in 2004. The firm specializes in residential, mixed-use development, and commercial architecture. As an active member of his community, Robert established a mentorship program at his Alma-mater Sewanhaka High School. Students practice architecture while attending the New York Institute of Technology or SUNY Farmingdale School of Architecture in preparation for their professional careers.
 After being inspired by David Goggin's Can't Hurt Me, he was inspired by how resilient the human body is. Through running, Robert believes people can learn a tremendous amount of information about their mind, body, and soul. Robert has been running half marathons for the past two years and is ready to take his love of running to the next level.
Robert has served as a Volunteer EMT/Fire Fighter Bellerose Rescue Company, NY State Racing Authority (NYRA), and Stewart Manor Fire Department for the past 15 years. Two of Roberts's core beliefs are helping others and giving back. He is running the 2023 New York City Marathon with Team Mission United to show his gratitude for our veterans and their sacrifices to our country.