Support Andrew — Support Team Mission United 2023
Help Andrew raise $3,000 by November 4, 2023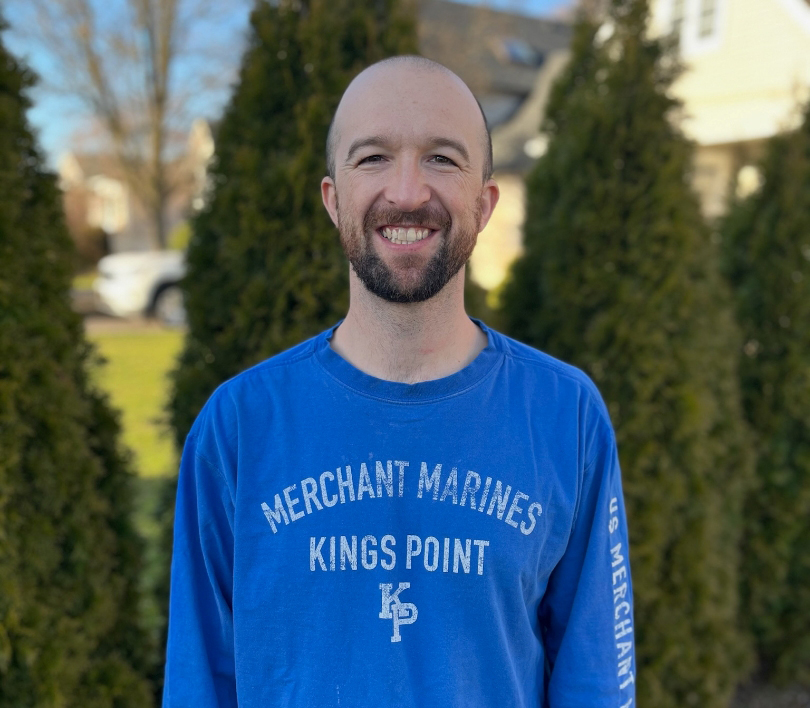 Andrew is a National Grid engineer and a Naval Reservist, originally from Colorado, he joined the U.S. Merchant Marine Academy here on Long Island, where he met his wife and later settled down. This father of 3 is a long-time distance runner, having run track and field in high school and cross country while in college. He has completed numerous 10k races throughout his life.
Introduced to Team MISSION UNITED by fellow team runner, Lisa, Andrew is excited to be able to run his first marathon for MISSION UNITED at the TCS New York City Marathon.
"I want to run in support of MISSION UNITED because I believe in the value that its various programs provide to veterans," Andrew said. "Adjusting back to civilian life and continuing to provide for their families can be difficult, so veterans should have the best support possible. Not only is this important for veterans themselves, but also for society as a whole. I want to take this opportunity to help contribute and build awareness for this cause."
Andrew is very proud to be running in the 26.2 mile marathon in support of our veterans who provided a selfless service to our country. His wife, children and extended family will be cheering him on when crosses the finish line in November.